Get the Vetted
Million Dollar Strategies
Uplevel, scale, and solidify your profitable, legacy-building business.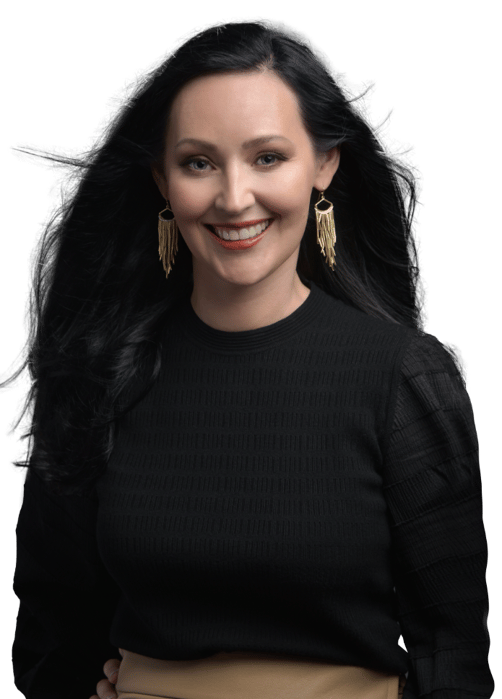 Escape the "Hustle-Harder" Mindtrap
If you're taking a traditional approach to your Sales & Marketing efforts, then you're probably experiencing the traditional results:
50% of small businesses end up losing money
60%+ of small businesses never make a profit
9 out of 10 small businesses end in failure
"Successful" entrepreneurs report working, on average, 60-80 hours per week
"Successful" entrepreneurs (working those long hours!) average annual salaries of $60K or less
The only way to win a lose-lose game is to stop playing it.
Have you ever found yourself saying:
"I've invested all this time and money into my business, and I'm constantly stressed out, have no time, and at the end of the day - totally unfulfilled."
"I've thrown money at tactic after tactic. Maybe content marketing will work. Maybe ads will work. Maybe I need to hire more salespeople."
"I've tried to force success in my business by hustling and working hard, but I'm just not getting there."
"My business doesn't have a clear message or strong direction. Our marketing messages are all over the place. Like it just doesn't capture the heart of who we really are."
"Is it possible to increase profitability and alignment in my business...without spending 80+ hours a week hustling to succeed?"
How many years have you been telling yourself that someday you're going to kick the habit of working too hard, too long, too often...
Someday you're going to uplevel and scale without stress and overwhelm...
Someday you're going to develop higher level processes that will take you to the next level...
And how much longer are you willing to wait to make that happen?
You're Ready for More.
You have a deep drive to achieve BIG.
You have an unrelenting desire to make an impact.
You have ambitions for growth that might seem impossible.
If that resonates with you, then you are my kind of people.
Can you imagine working less AND making more?
Can you imagine being your full self AND running a thriving business?
Can you imagine diving into sales with confidence and ease?
Can you imagine having a compelling marketing strategy AND being home in time for dinner?
I am here to tell you that not only is it possible...
It's completely achievable.
(And speaking from personal experience - it feels amazing to live it day in and day out.)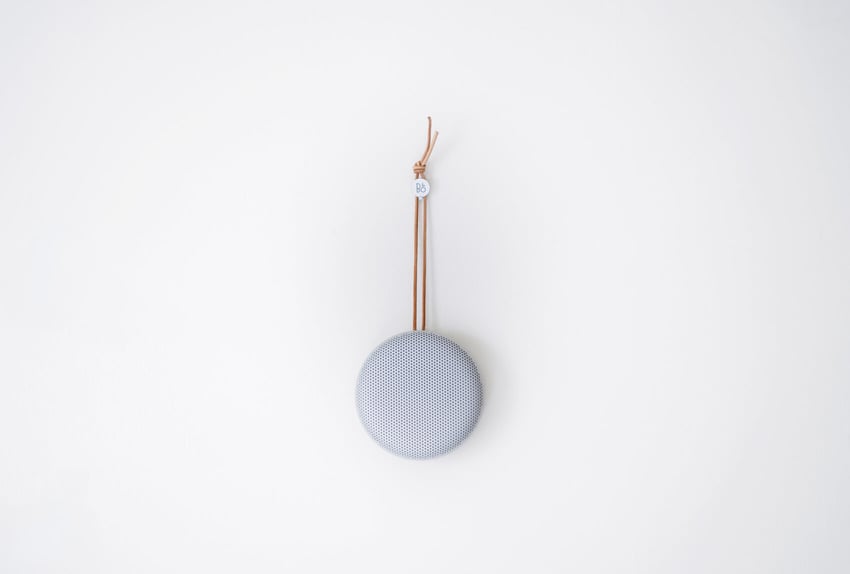 Proven, Powerful, Purpose-Driven
With the principles and strategies you'll learn in this course, you'll be empowered to create systems and processes within your business that will serve your purpose and help you reach the next level of growth --
Not because I'm going to tell you to "hustle" more, work longer hours, or burn the midnight oil while your friends, family, and personal life gather cobwebs in a forgotten corner.
Not because I've embraced the corporate world ethos and think you have to "conform" if you want to be successful.
Not because I've thrown away my own values and decided to tell you that you should do the same in the name of making money.
But because I also know this:
It's time to stop sacrificing yourself, your life, and your purpose in order to make your business work.
That's why I'm committed to providing you with the million dollar processes and strategies that will help you fulfill your purpose while reclaiming your personal life and making an impact on this world.
…It's why Ray said, "Dear Rachel, WOW! Not sure what to say.... What a game plan that puts everything into place." after using the roadmaps and systems I provided for his stagnating organization.
…It's how a previous participant was able to go from dreaming about one day launching her business, to actually creating a powerful, profitable brand that is still growing.
…It's how a student who was burnt out and sick of their own brand was able to turn things around and reignite the passion that they still had for the work they were doing.
The only difference between you and them?
You haven't had access to the same level of resources, roadmaps, and clarity around how to make it happen.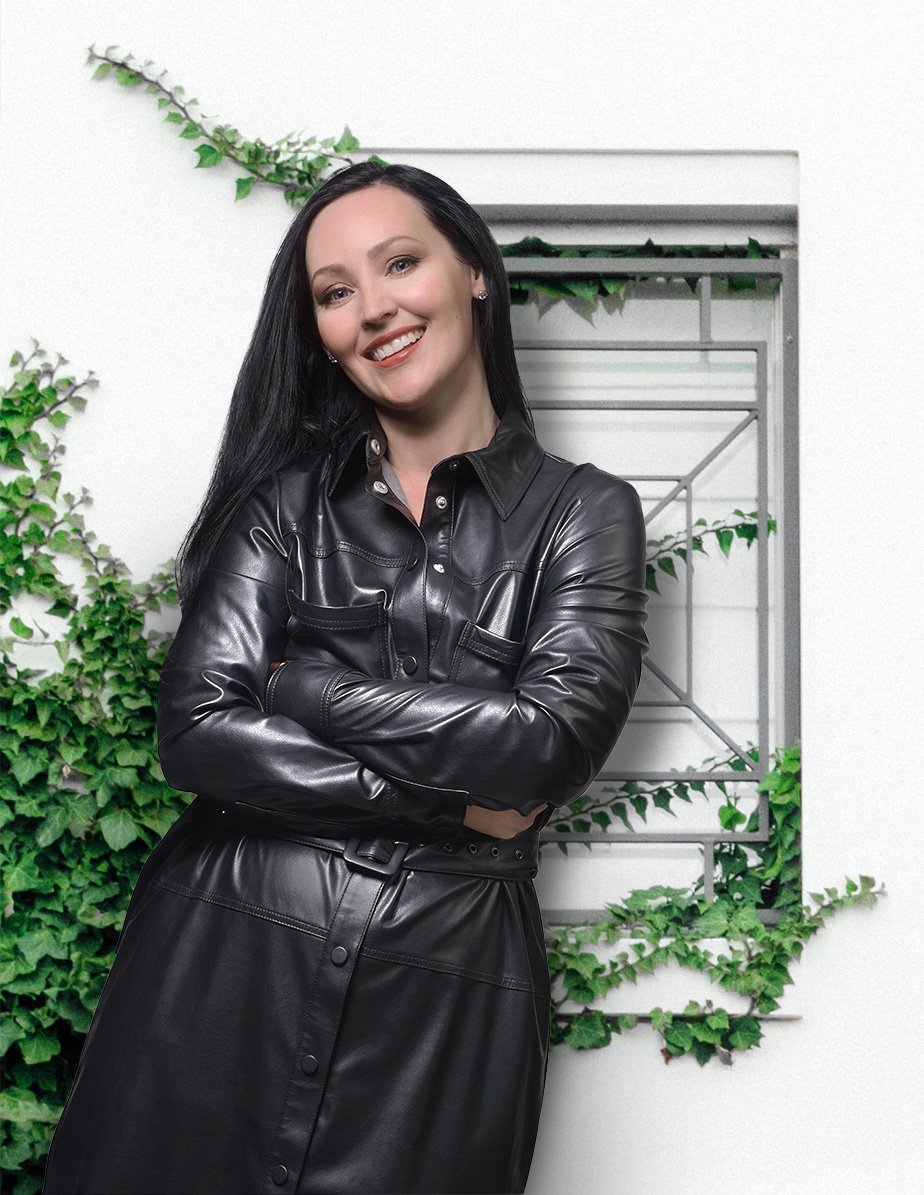 It's Time to Accelerate Your Profits
In this online course, I will give you fully vetted, million dollar processes; strategies for upleveling, scaling, and solidifying your brand, sales efforts, and marketing approach; and insider tips on how you can leverage your existing purpose and passion to reach the next level of success.
You will walk away with PRACTICAL, APPLICABLE, and SUSTAINABLE action steps to finally:
Accelerate your profitability beyond what you thought possible
Build or revitalize your brand so that it taps into the power of your story
Drive massive audience growth and engage like-minded, "perfect fit" clients
Create a sustainable, viable marketing process
Break out of antiquated business traditions that are holding you back and killing your creativity
More fully emerge as your authentic self while making an impact
Bring fun and pleasure back into work
Get Started Now
Choose the plan that's right for you
This is the same training I deliver to my corporate clients who pay tens of thousands for just one day of training. It takes most companies 9-12 months to establish processes like these, but with my training, you'll be up and going in just a few short weeks!
Most Flexible
Three monthly payments of
$750 USD
"Of all of the companies we have built, I've never seen this level of quality and accuracy capturing the founder's mindset."
Anthony J.
CTO, Software Development Firm
"Rachel is dynamic, intelligent and results driven...In our time working together, I was consistently impressed with her vision, creative approaches to strategy, and customer focus. Highly professional and works toward customer needs with a strong sense of urgency to drive results."
Paul Harris
Regional Business Manager at NeoTract
"Your help in pulling out our voice from our core 'whys' has helped me put a perspective on this company that I always felt but could never seem to touch. I was able to 'touch' it yesterday and I finally feel like I can breathe again."
Mike B.
CEO, Tech Consulting Firm
"At the start of the meeting everyone was confused and unsure of what needed to be done, but by the end of the meeting, everyone was feeling energetic and enthusiastic. She not only guided all of us individually...but also she encouraged every individual in that room to participate and work as a team."
"Thank you for your vision, your leadership, and your help...we have all we need to end the story correctly. A solid team, a solid brand, a solid leader and NOW a solid game plan for the journey."
Client #2
2nd email, from head of sales
"Rachel is remarkably attuned to marketing trends, applications, and social media... She possesses an assertive, yet graceful demeanor and refined professionalism, making her a true asset to any organization or endeavor of her choosing."
Lauren Moss
Director of Business Development at HCA
"I am speechless...excellent job laying out our mission statement and our vision for the future. I'm ready to go on this journey...and I will give it my all."
Andy P.
CEO of Cyber Security Team
"...the ability to make complex marketing concepts imminently understandable to our technology focused group, made for an outstanding day….and will have a significant positive effect on our strategy going forward."
Bob H.
Development Coordinator
Your Investment Includes:
Powerful course modules that are ACTION focused
Application based worksheets, templates, and strategies you can begin applying immediately
Access to an intimate online community of like-minded business owners and entrepreneurs
And a roadmap for clearly and sustainably using all of it
You'll get templates to help you move the needle faster (and with more clarity), a community to support you, and a roadmap for using the rest of the resources to truly launch, develop, or scale your own aligned, profitable brand.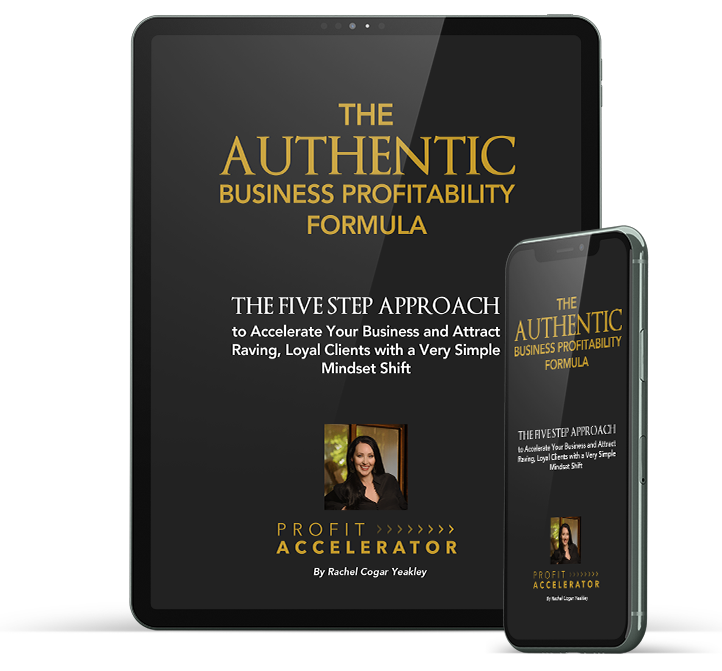 I intentionally created this program at a price point you can make back easily as you do the work.
With the powerful tools, techniques, and roadmaps you'll get in The Profit Accelerator, you'll learn exactly what you need to know to create a powerfully aligned, authentic, profitable business.
The strategies and techniques in this course are the same things I give my corporate clients who pay tens of thousands of dollars for just one day of my time!
It takes most companies 9-12 months to figure some of these things out, but together we will get you there in just a few short weeks! Let me walk you through just SOME of what you'll learn:
Creating the Habits & Mindset for Success
Positioning Your Legacy
Creating Values-Based Branding
Building Your Brand Story Narratives
Implementing Your Brand Profit Strategy
And more!
As a consultant for some of the world's topmost executives and business virtuosos, I've found that one thing these C-Suite leaders have in common is being firmly grounded in their purpose, passionate about leading with their values, and having top-shelf processes and strategies for informing their brand, sales, and marketing endeavors.
That last part -- the piece about the top-shelf processes & strategies -- that's the goldmine CEOs have happily paid me a pretty penny for over the course of my career.
And now, I'm making them accessible to you: emerging executives, small business owners, and entrepreneurs looking to reach, and excel at, that next level.
I've brought these proven processes into boardrooms around the globe, and I've seen them consistently and powerfully revolutionize business performance while also actualizing next-level results in a vast array of industries.
I'm here because I know what works.